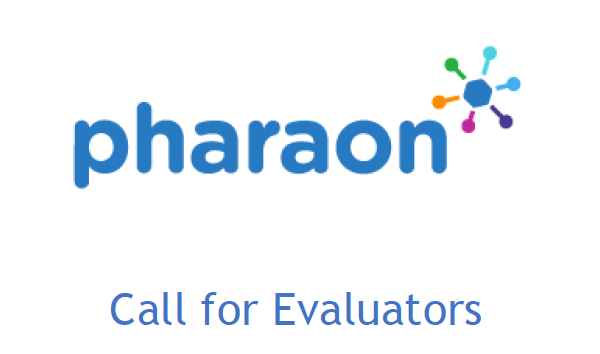 15 Dec

? BECOME OUR NEXT EVALUATOR !? (Deadline: 24 December 2021)

The PHARAON project (https://www.pharaon.eu/) is looking for external evaluators to support the review process of the proposals issued by the first PHARAON Open Call (https://www.pharaon.eu/open-calls/).

? Link call: Pharaon Call for Evaluators

? Deadline:  24 December 2021
? Evaluator's profile 
Evaluators should have expertise in the following areas: Ambient Assisted Living (AAL), Health and Care, and Active and Healthy Ageing. Experts with experience in reviewing H2020 grant applications are preferred.
? Why becoming a Pharaon evaluator?
You get reimbursed for your evaluation work 

(100EUR/proposal)

You get to play a role in the selection of the solutions
You become an important part of the PHARAON project and related ecosystem
Build your CV Evaluation process
? Evaluation processThe evaluation process will be executed remotely and will involve individual evaluation of the applications received, participation in remote consensus meetings as well as in the panel meeting.
Payment
Evaluators will be reimbursed for their work based on the number of proposals evaluated (max.10 pages) with each proposal corresponding to value of 100 Eur gross. Evaluators should evaluate no more than 10 proposals.
? Apply
Please submit your expression of interest by sending email to opencall@pharaon.eu no later than 24 December 2021 and include:
Brief motivation letter, and
Your CV.