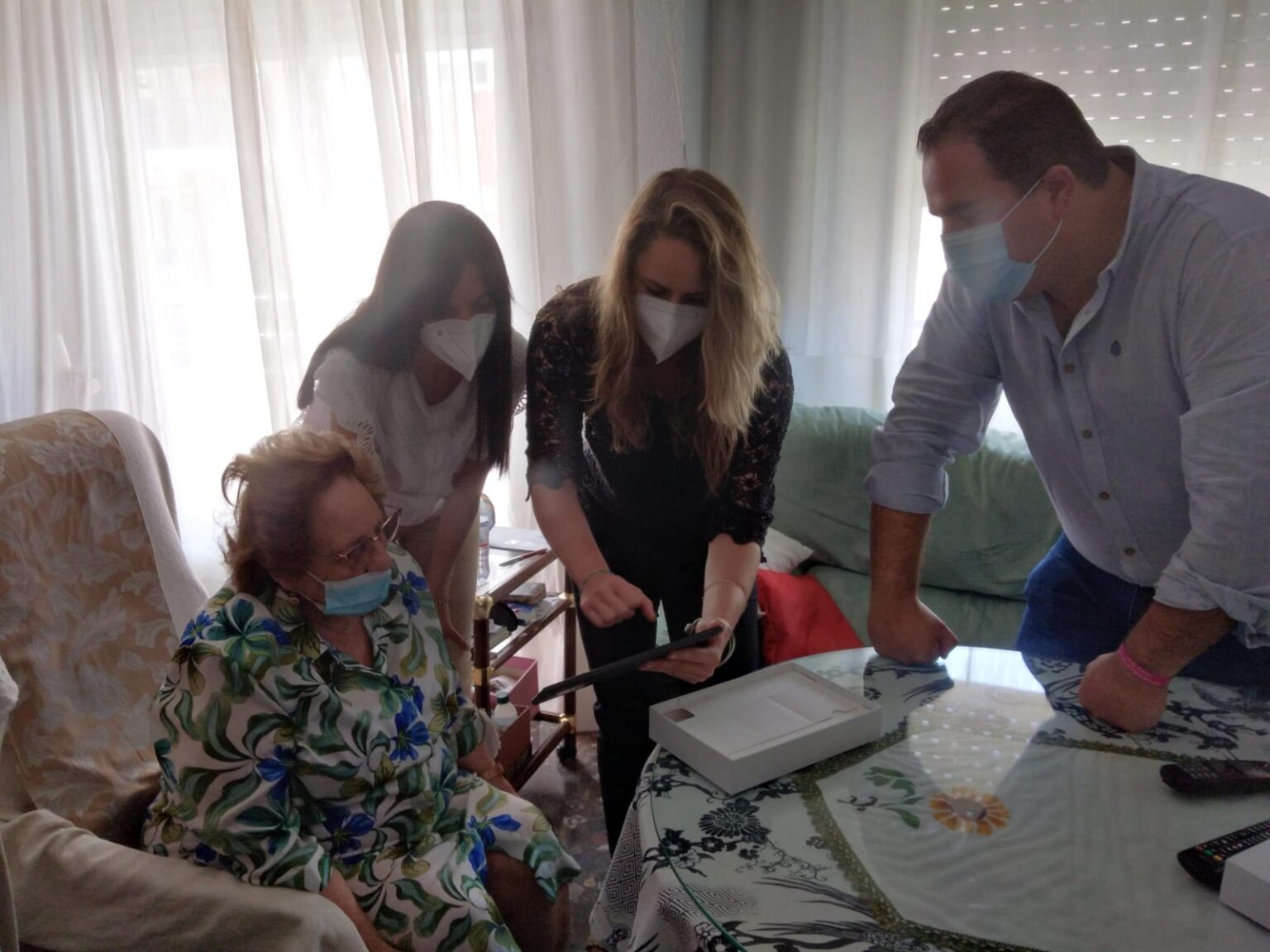 09 Jun

Deployment of the Andalusian Pharaon Pilot begins

The Andalusian Pharaon pilot begun deployment with the aim of promoting active aging and reducing unwanted loneliness of older people through different technological solutions.  More than 400 people over the age of 65 are participating in the Andalusian pilot. The pilot is coordinated by Aging Lab and includes the Jaén Provincial Council, which has been in charge of selecting the profiles of the users, as well as the development of the pilot in real environments; the University of Jaén, which has validated the technology in its artificial intelligence apartment and developed the training protocol; and Minsait, from the company Indra, supplier of the technological platform where the devices will be integrated.

Initial evaluations began last March, through individual carried out in homes, Community Social Services centers and other meeting spots. A month later, the first deployment of the project was formalized with the delivery of  pocket sensors that measure daily activity. Furthermore, the participants of the project have received training on how to use and handle the device autonomously and independently.

Start of the second phase of the project in Martos (Jaén, Spain)

The Jaén municipality of Martos is the first place chosen for the deployment of this second phase of the project, which will allow older people to improve their digital skills, practice with cognitive stimulation games, as well as promote physical well-being, through devices that will help them to monitor their own activity. In addition, they will be able to contact other members of the project, through a common social network, which will make it easier for them to share their day-to-day experiences, and plan activities together or join others already organized by entities and associations.

The technology delivery ceremony, which was held recently, was attended by the mayor and the councilor for Social Welfare of the Martos City Council, Víctor Torres and Francisco Miranda, respectively, and Yasmina Oliva, territorial director of Macrosad, an entity who collaborates in the project.

In the coming weeks, other municipalities will also be able to start enjoying the technology that has been created in this pilot.