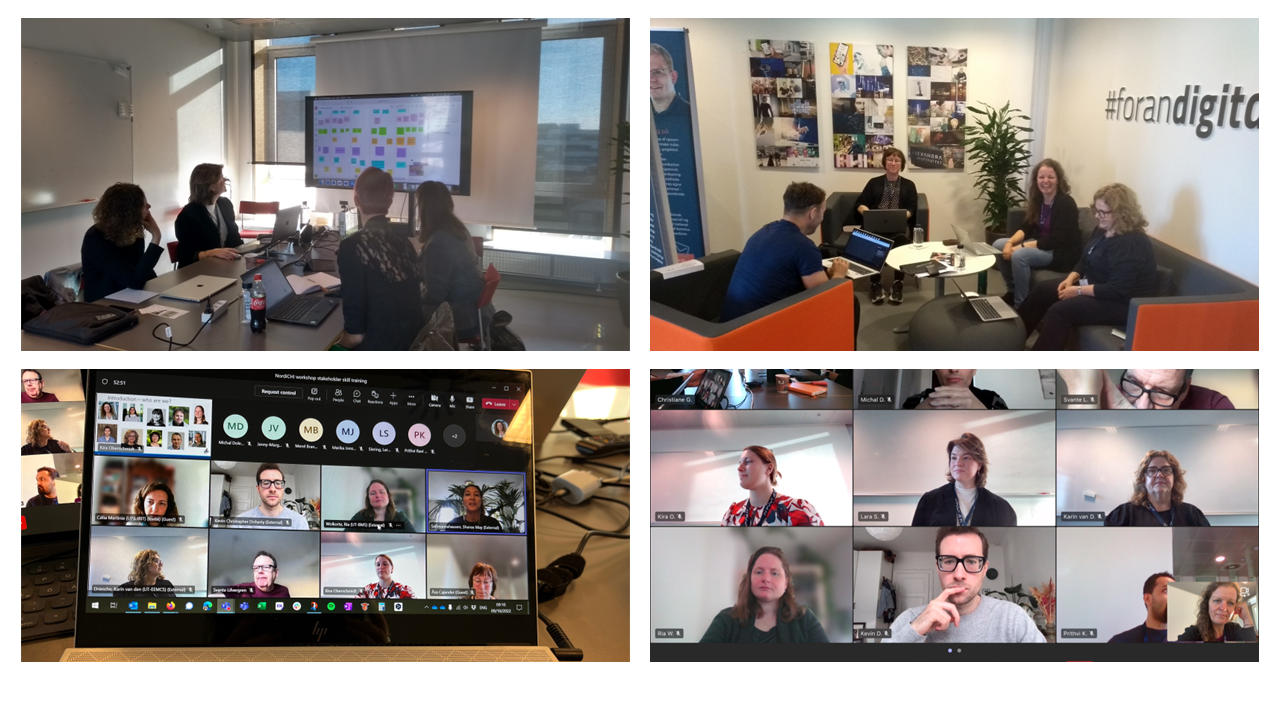 31 Oct

Involving older people and healthcare professionals as co-researchers in Pharaon

Roessingh Research and Development (RRD) is the pilot coordinator within Pharaon. As part of that role, we also support the pilots in doing action research, and we gather best practices and lessons learned from them. At the end of the project we will use this information to provide guidelines for action research that can be used in other projects.

In our work, we notice that the involvement of non-researcher stakeholders (for example patients, healthcare professionals) becomes increasingly important. Especially in participatory projects that make use of approaches like action research or citizen science, simply involving these stakeholders as participants is not enough. Instead, they should take on a more active and empowered role. However, as there are not formally trained as researchers, more knowledge and preparation might be required.

We see that stakeholder skill training is occasionally mentioned in literature as a way of preparing stakeholders to become co-researchers. However, little practical information about such training is given. This left us wondering:
What is being taught?
Who are the recipients of the training?
When do training activities take place?
What are identified training needs (why do we need this training)?
How is the training set up and which methods are used?
To answer these questions, we decided to invite researchers with an interest in stakeholder skill training to a workshop. This session took part on 9 October, as part of the pre-conference program at NordiCHI. NordiCHI is a biannual, international conference on Human-Computer Interaction, which took place in Aarhus, Denmark this year. The topic of this year's event was Participative computing for sustainable futures.
During the workshop, our group of organisers engaged in some very interesting discussions with the participants, both online and in person. For example we talked about how to find a common language between stakeholders, how we can identify training needs, and whether training is even the correct term for such activities.
While working in smaller groups we also took some time to identify barriers and facilitators of good stakeholder skill training (we were unable to settle on a better term, so for now we kept calling it 'training'). While there are still a lot of open questions, it was nice to see that many participants took inspiration and ideas for their own practice from the session.
We look forward to continue this discussion. Would you like to learn more about this topic? Feel free to reach out to Kira or Christiane