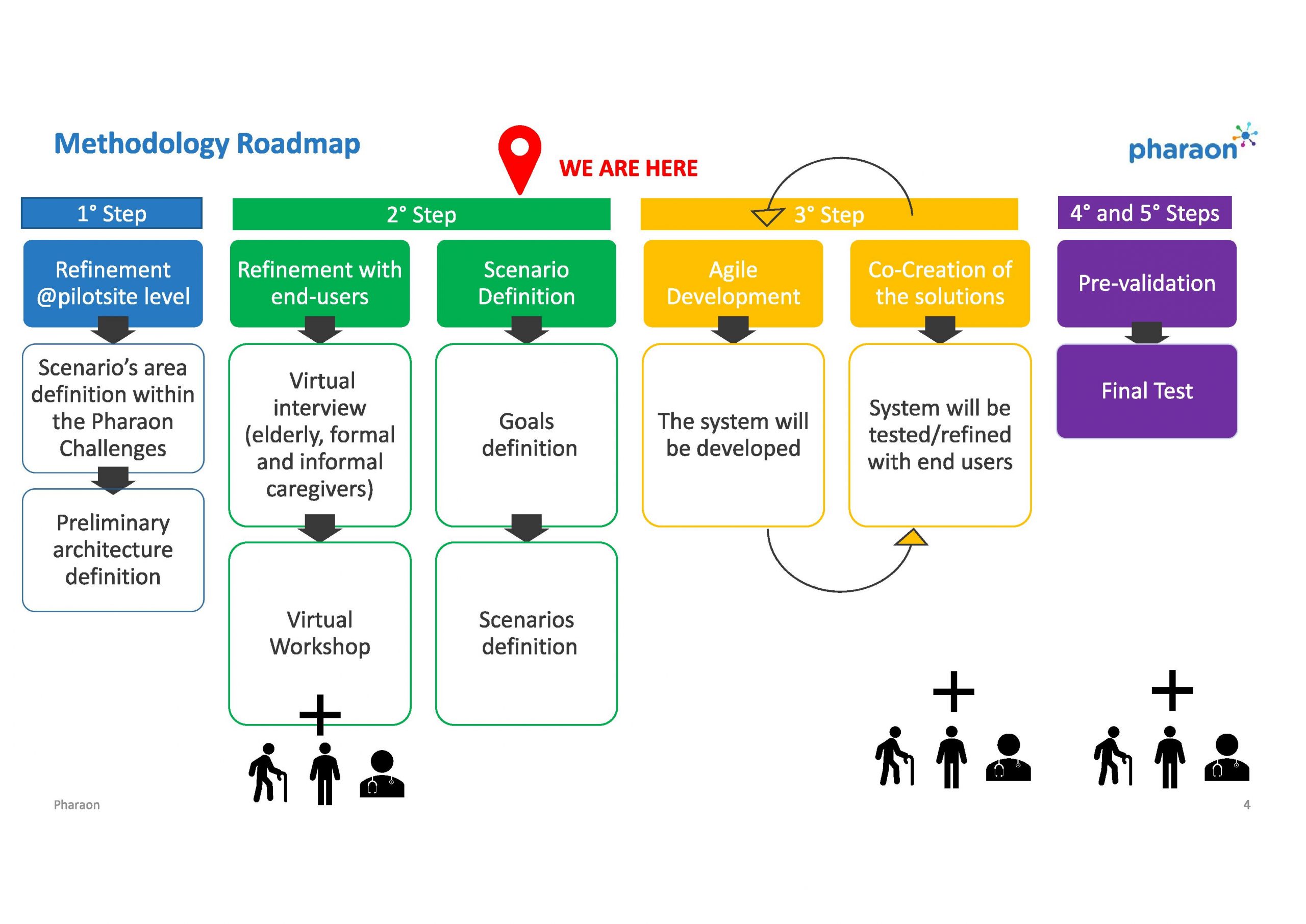 03 Aug

Italian Pharaon pilot holds webinar with social sector representatives

The Italian pilot held its first webinar on Friday 24.07.2020 on Zoom.

The meeting was aimed primarily at the world of social cooperation and around 50 people attended.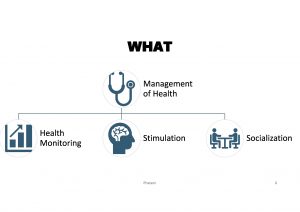 During the webinar the Italian Pilot Board presented the Pharaon project and the European context in which it is developed, the expected scenarios for Italy and the fast pilot actions put in place to respond to the Covid-19 emergency.
During the discussion, which involved the main representatives of social cooperation both at regional and national level, the need to keep attention especially on the following topics has emerged: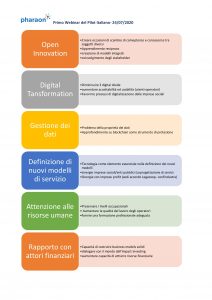 Open Innovation: for Pharaon it is a central aspect. Through co-creation activities all stakeholders are involved, at various levels.
Digital transformation: Pharaon contributes to the implementation of this path.
Data management and ownership
Employment levels: Pharaon pays close attention to the problems related to the ethical-legal aspects, so this is an attentive topic.
Definition of new service models: everything must be built, therefore Pharaon's role is fundamental in defining new rules within social services.
You can watch the recording of the webinar below: