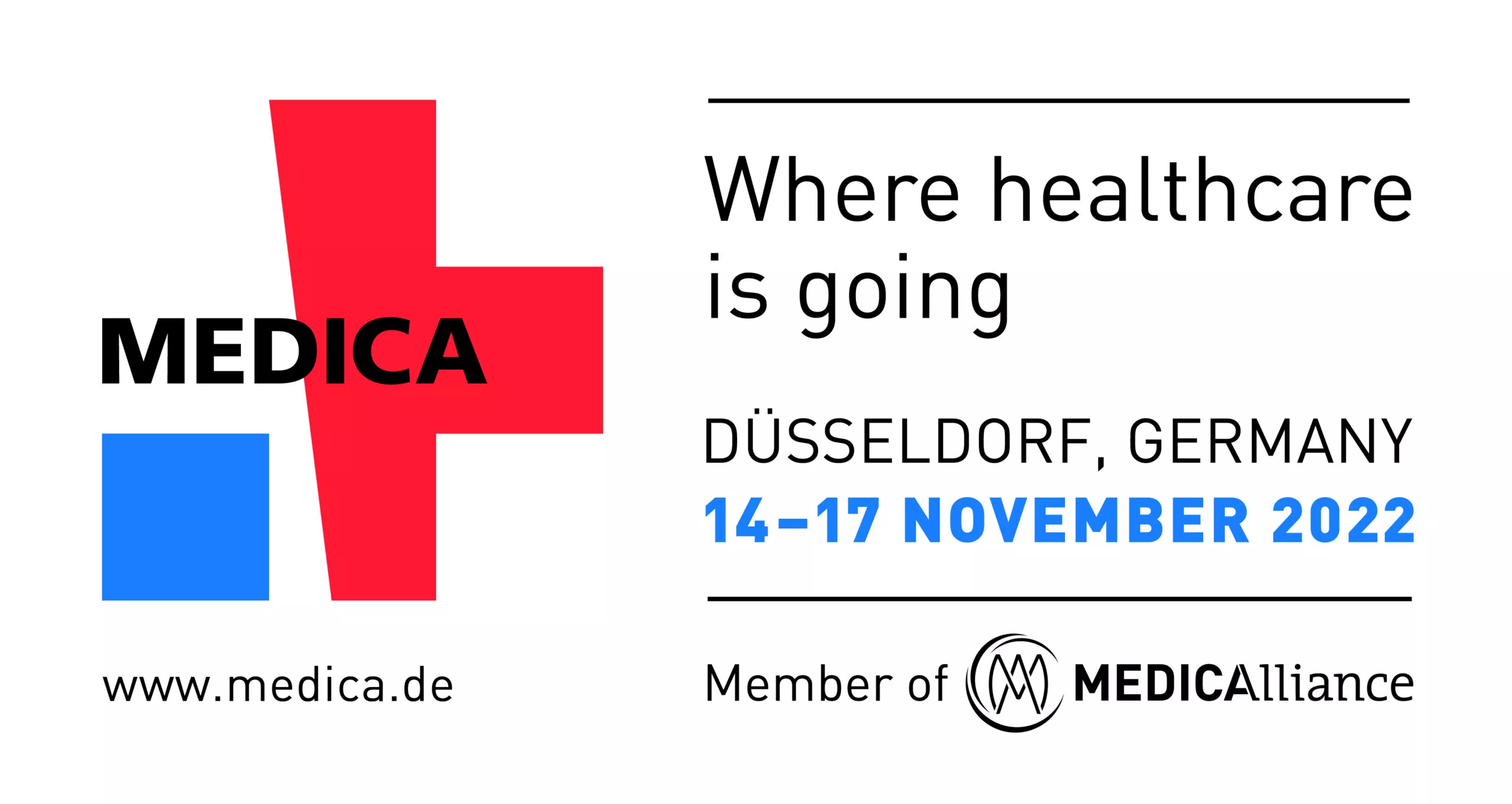 25 Mar

MEDICA (14-17 November 2022, Düsseldorf, DE)

Pharaon will be presented at the MEDICA Trade Fair in Düsseldorf, Germany, on 14-17 November 2022.

The world's leading medical trade fair and the international No. 1 for the medical technology supply sector has seen a significant increase in bookings on the part of the exhibiting companies and expects a marked increase in the number of trade visitors attending the event.