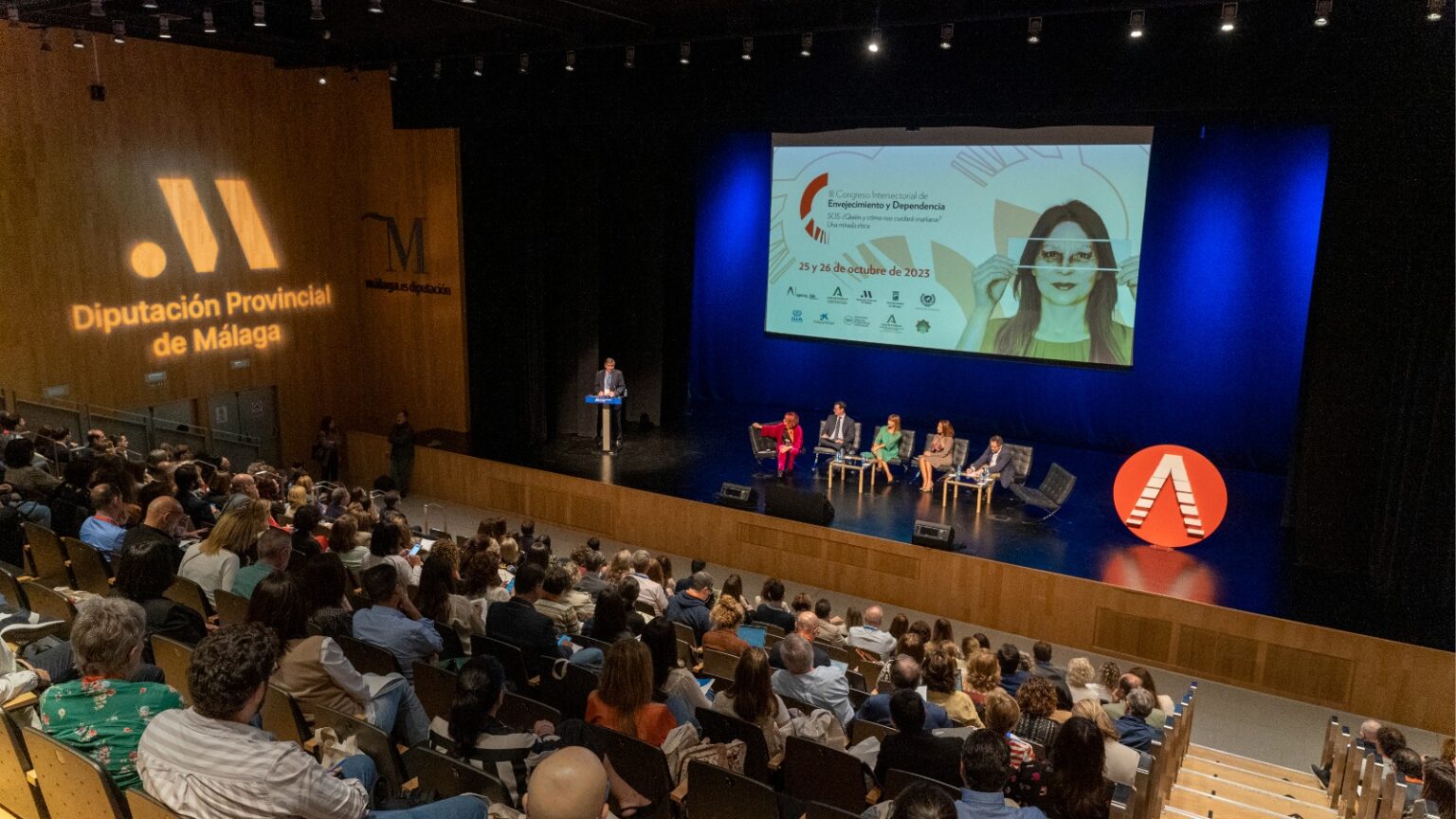 10 Nov

Pharaon at the III Intersectoral Congress on Ageing and Dependency

The third intersectoral Congress on Ageing and Dependency organised by Pharaon partner Ageing Lab took place on 25 -26 October 2023 in Malaga and ended with a resounding success in attendance, consolidating itself as a reference forum in the health and social care sector.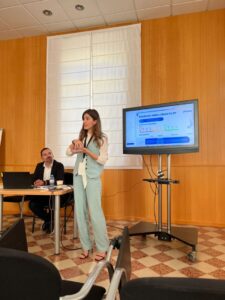 Pharaon was presented by the Coordinator of the Andalusian Pilot, Ana Perandrés, Ageing Lab, through a pilot poster presentation. During her presentation, she talked about the Pharaon ecosystem, highlighting the objectives, technology and services.
The Congress brought together 400 participants who were able to follow outstanding presentations by renowned national and international experts, as well as experience collaborative spaces in parallel.
The opening ceremony was attended by representatives of the different institutional partners, including the Junta de Andalucía, Provincial Council of Málaga, Málaga City Council, Caixabank and the Andalusian Federation of Municipalities and Provinces.
More on the outcomes of the conference can be found on the Ageing Lab website in Spanish (click here)