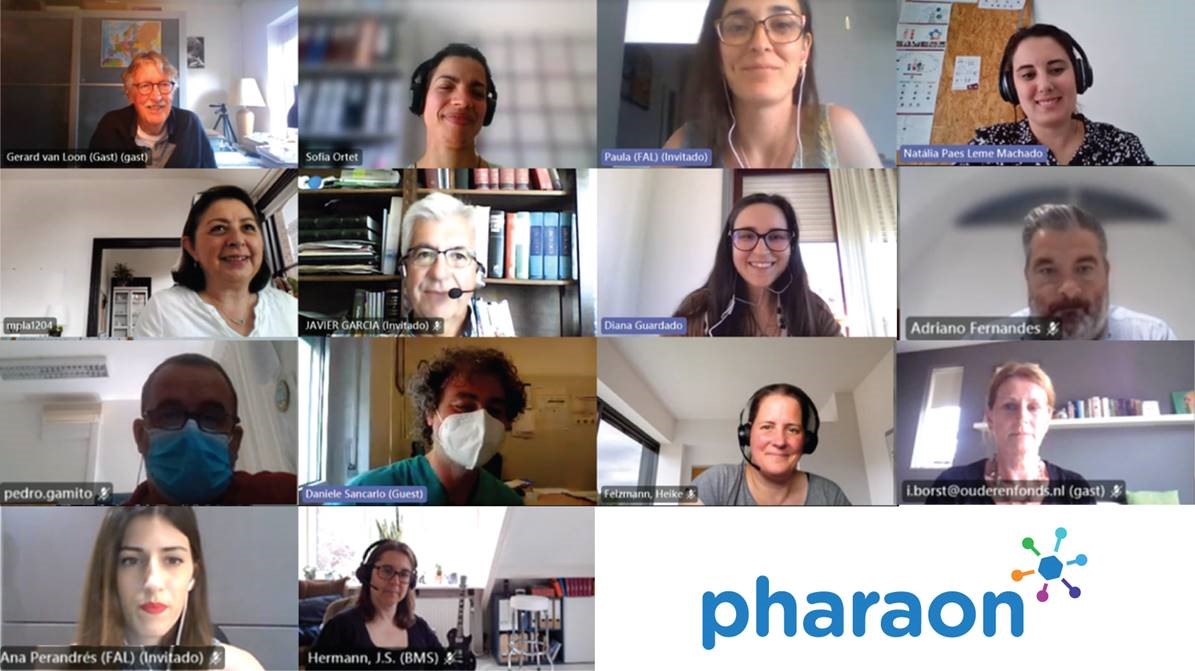 28 May

Pharaon Ethics Board meets for the 1st time

The Pharaon project's Ethics Board, chaired by Caritas Coimbra, met for the first time on the 19th May 2021. The Pharaon Ethics Board is composed of representatives from each of the 6 large-scale pilots, 8 external experts and 8 representatives of the end users of the Pharaon solutions.

The meeting was moderated by the Chair of the Committee, Sofia Ortet (Caritas Coimbra), and was attended by 19 participants. The goal of the meeting was to:
Present the different members, as well as the role of the Ethics Board in the project;
Analyze the progress of the project's ethical tasks to date, namely the current status of ethical requests / approvals to the competent authorities, for each pilot site;
Check the documents and ethical procedures related to the pre-validation activities in all pilot sites, namely the main ethical topics to be considered in the elaboration of informed consent for the participants of each pilot study (to be adapted and reviewed by each pilot, in the respective native language).
Plan the main ethical risks and respective mitigation actions in advance for the implementation of each validation pilot, scheduled for September 2021.
The next steps in the scope of the project's ethics tasks will include specific training on ethical procedures and instruments for all consortium partners to be held on the 28th of May. The Pharaon Ethics Board will meet again after the implementation of the pre-validation pilots and before the launch of the large-scale pilots themselves, for a further update of the project's ethical purposes.