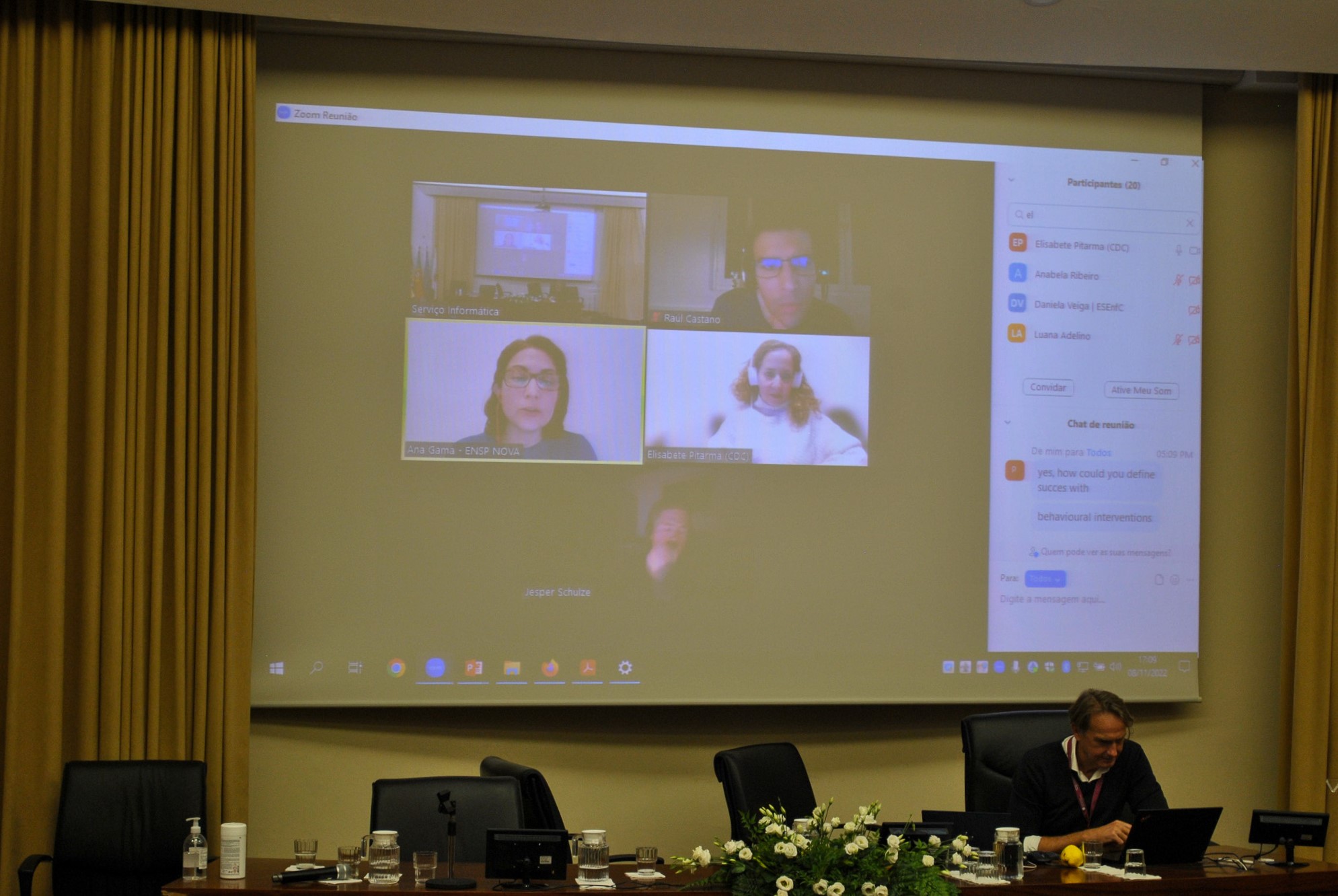 23 Nov

Pharaon presented at the International Social Innovation Conference

Pharaon was presented at the International Conference on Learning and Implementation of Social Innovation. The event aimed at sharing and discussion of approaches, projects, good practices and ethical aspects and data protection related to Social Innovation as well as the development and implementation of more inclusive and healthy environments.

Pharaon partner Caritas Coimbra, presented the implementation of the Porguguese Pilot in the panel "People at the center of interventions". The presentation focused on intervention with older people, the technologies used and, essentially, the innovative services being implemented. Among other objectives, this pilot intends, through the implementation of new services, to support active and healthy aging of older adults, as well as to encourage the support and skill development of the surrounding community.

The International Conference on Social Innovation Learning and Implementation was co-organised by Coimbra Higher School of Nursing, SHINE 2Europe, AFEdemy and COST NET4Age-Friendly Action.