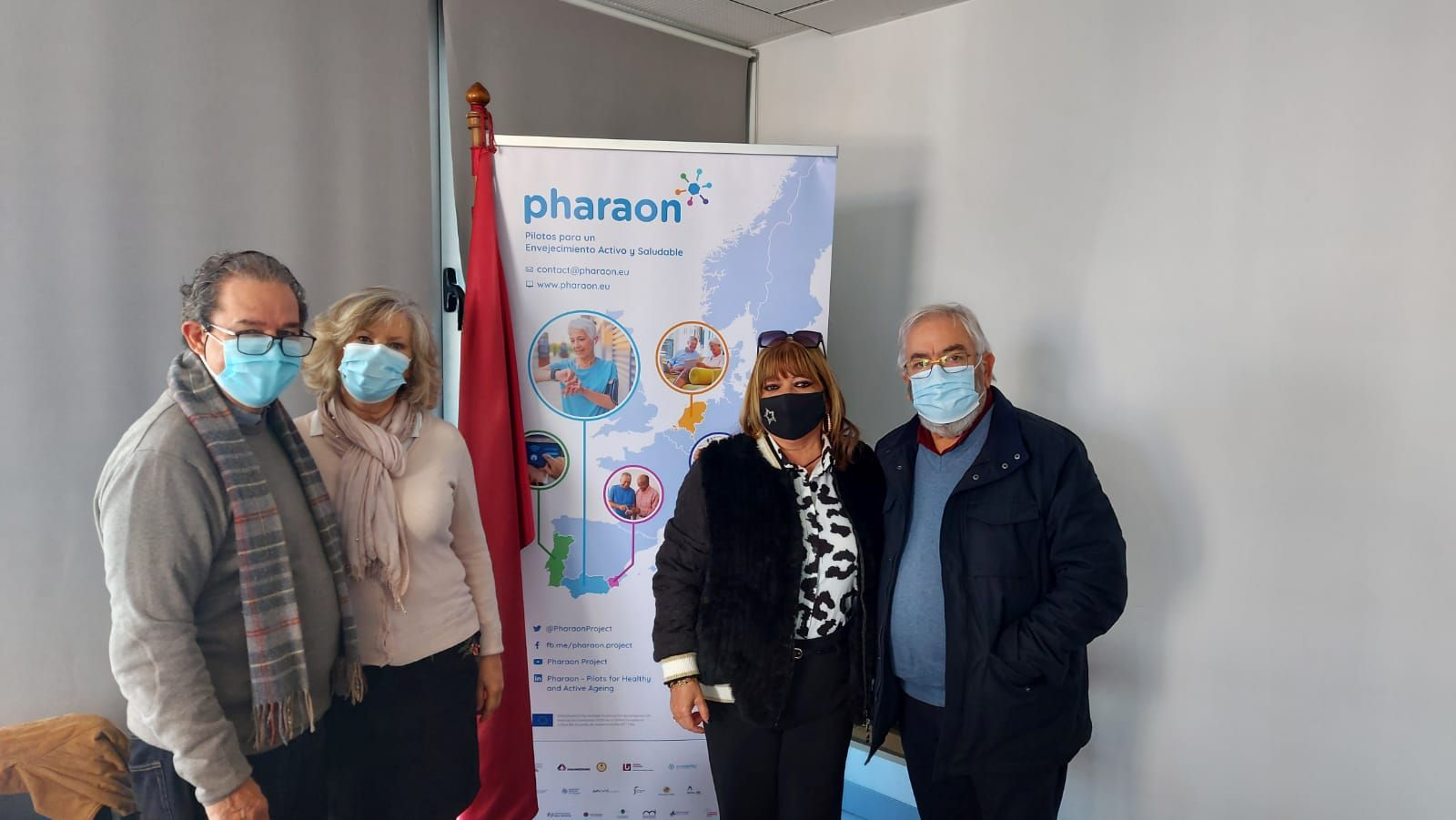 14 Feb

Testing of the Myhealth app in the Murcian Pilot

On February 8 and 9 2022 the second prevalidation seminars of the Murcian Pharaon Pilot were held at the facilities of Servicio Murciano de Salud.

Patients and caregivers participating in the Pilot learned to use the Myhealth app, developed by INDRA in the context of Pharaon for proactive monitoring and care of older people with chronic heart conditions.

The Myhealth app integrates a set of IoT solutions developed in the field of environmental intelligence and health:
Amicare-developed by CETEM – Technological Center for Furniture and Wood
UGRID – developed by MIWenergy
Smartband- developed by Polytechnic University of Cartagena
Onsaite HealthCare Desktop- developed by Indra Minsait
The Myhealth app offers professionals, patients and caregivers an innovative and complete solution, without a doubt of added value for proactive care in the Murcian Health Service.