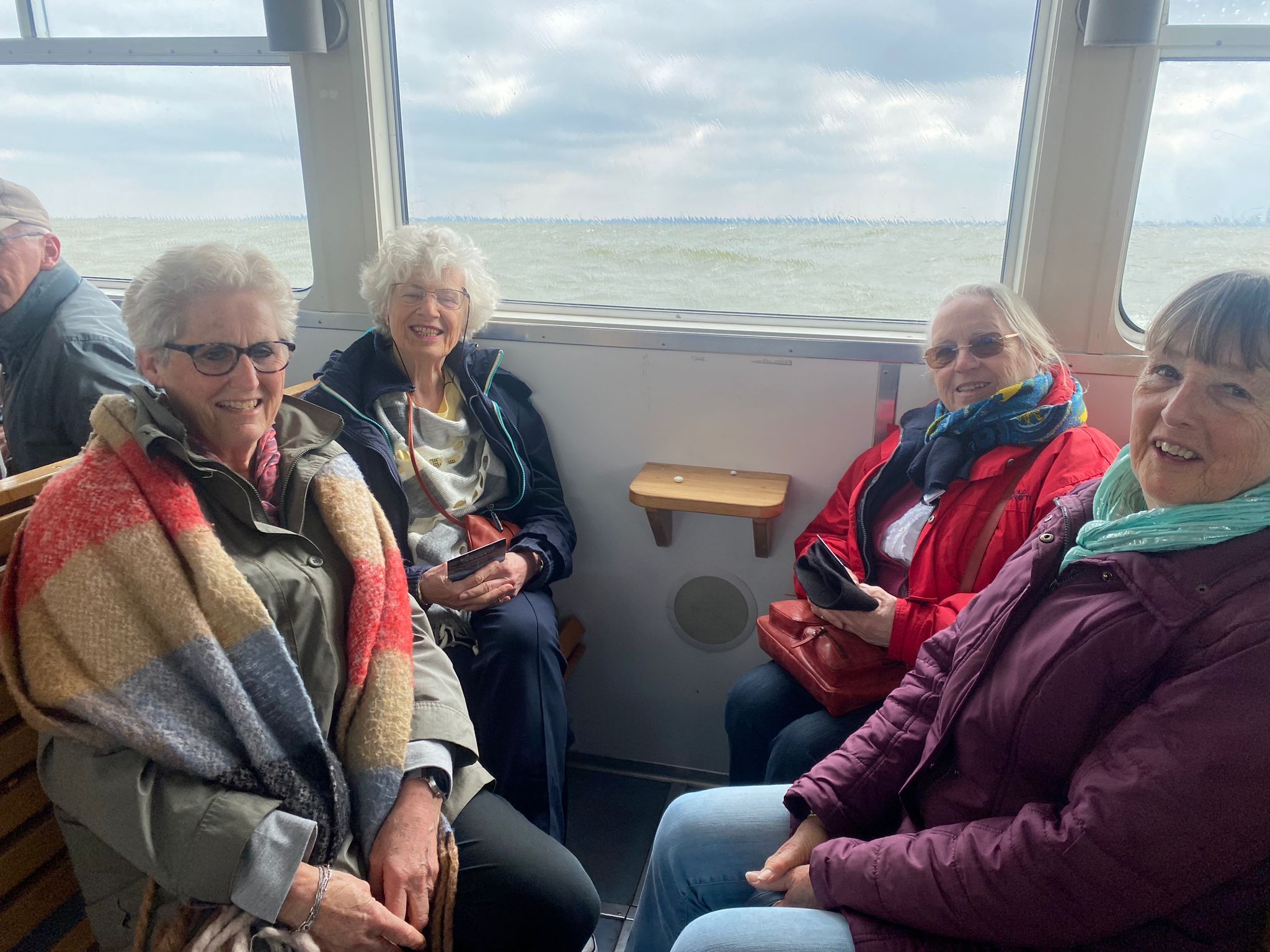 09 May

Pharaon PlusBus excursions in the Netherlands

March and April were busy weeks for the Dutch Pharaon pilot. A number of Plusbus locations are already finishing with the Pharaon study but before doing so, they still went on a number of excursions with the Plusbus. For example, the participants went to the glass museum and saw glassblowers at work, went to the flood museum, enjoyed delicacies together at a high tea or went on an excursion to Pampus, an artificial island in the Netherlands.

Participants learned that glassblowing is not as easy as one might think. Some of the participants were taking pictures of the glassblowers with a camera, telephone or tablet. And that while some people think that older people are not digital! On the island of Pampus it was very windy. In the fort you can view the entire water line around Amsterdam in a real virtual balloon ride. It was also very nice to see how enthusiastic participants are to come together. Contact with others is extremely important. This of course applies to everyone, young or old. But it is especially important to stimulate this with older people because it is sometimes more difficult for them to come into contact with others.