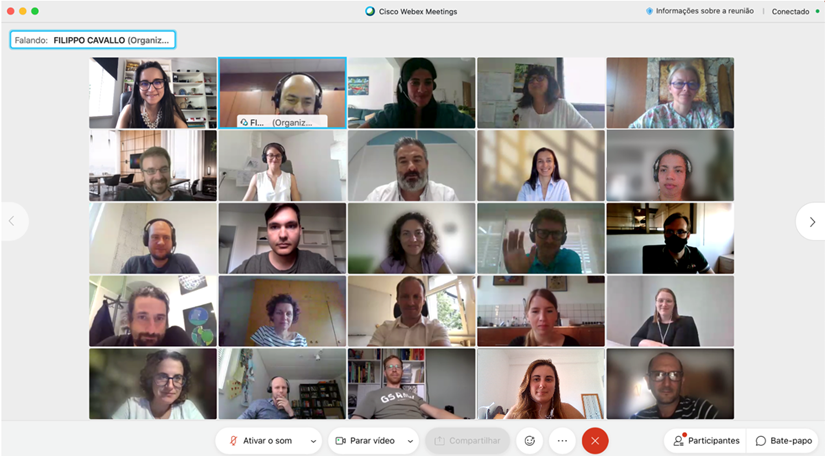 23 Jul

Pharaon shares its efforts – Technical Review Meeting

On July 21st and 22nd 2021, the Pharaon project underwent its 2nd Technical Review Meeting. Gathering online, this Review Meeting brought together the efforts of more than 40 partners, who presented the work performed on the first 18 months of the project to a panel of European Commission evaluators.

During the two days of evaluation, all Work Package and task leaders presented the technical progresses, the ecosystem architecture, the pilot activities, the standardisation work, the exploitation and commercialisation overviews, the communication efforts and the overall management.